Last Fall, we  received an e-mail from a Homelink subscriber asking about a house exchange south of Cape Town in Hout Bay.  Since we've been to South Africa three times before, we hadn't planned to go back, but this offer was just too attractive:
Click for video of our exchange home- Thulani River Resort
We arrived on June 4 and spent a few nights getting to know the Hout Bay area, then took a one day trip, 2 hours north, in wine country, to Wellington to visit our old friends Ryke and Etienne Boeke who had moved from Pietermaritzberg.  Since we had exchanged cars, we made a four day trip (1,000 km) via Knysna, to Grahamstown, home of Rhodes University and several other old friends.  Markus and Ronél Mostert took wonderful care of us, holding a dinner party and taking us on a tour of the Addo Elephant Park (near Port Elizabeth).  Markus had been the conductor of the Rhodes University choir who hosted us in 2003.  Since then, he and his wife have opened a very successful funeral parlour.  We took one of the company's very luxurious vans for the drive around the elephant park.
Click for video of Addo Elephant Park Tour
Click on photos to enlarge:
​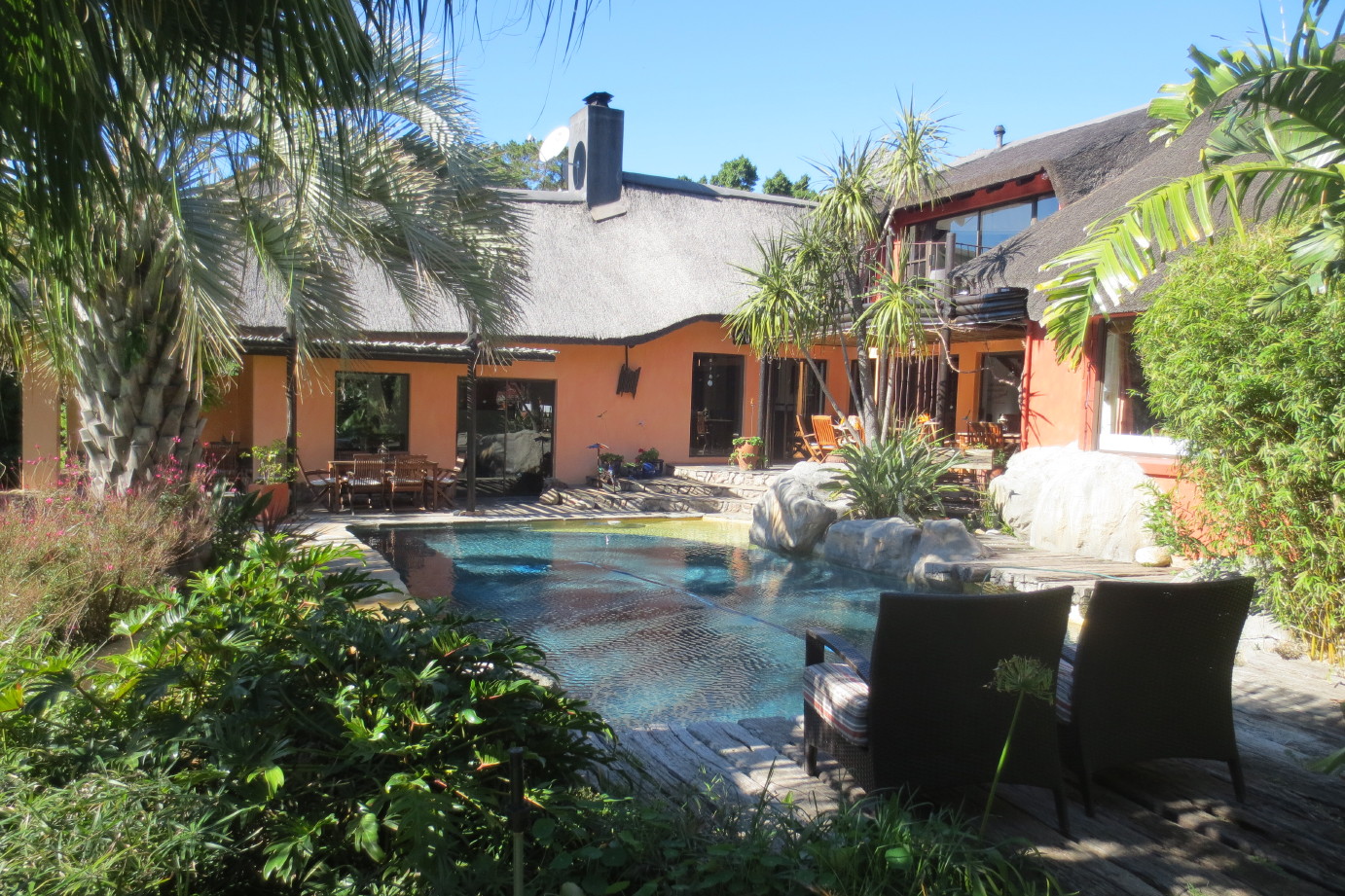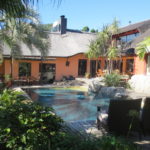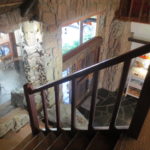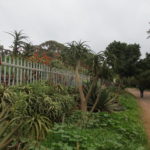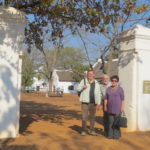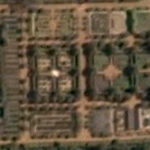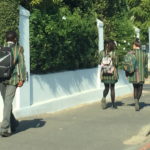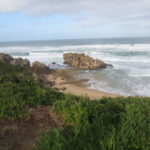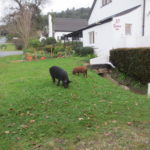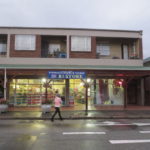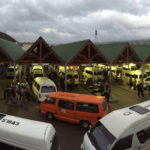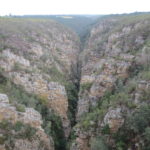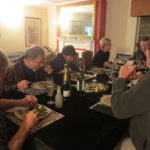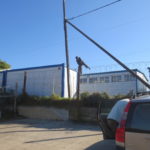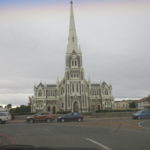 While visiting the African Musical Instruments factory in Grahamstown, we purchased another instrument for our collection:  a kalimba or thumb piano.  We returned via Graaf Reinet (through the Karoo Desert area) and we visited our dear South African friends: Wini and Con Hartzenberg who had also retired to the Cape from Pietermaritzburg.  On June 15 we picked up Ralph and Caroline Grierson (who had accepted our invitation to keep us company at our 20-or-so bed resort).
The next three days were a whirlwind of visits to: the fabulous Kirstenbosch Gardens (formerly the home of Cecil Rhodes); the top of Table Mountain and its stupendous views; visits to the penguins at Boulders Beach and the drive down to Cape Point and return via Chapman's Peak.  On Sunday, we went to a service at St. Mary's in the township of Gugulethu and re-connected with our adopted congregation there.  In the afternoon, we visited a transplanted colleague of Ralph's, Jeremy Lubbock (musician extraordinaire who arranged for Barbara Streisand, Joni Mitchell, Manhattan Transfer, Michael Jackson and so on…….).
The clear highlight of this part of our trip was the overnight stay at Aquila Game Reserve (near Ceres).  We picked Wini up on our way and enjoyed a trip through wine country, a lunch at the resort, an evening safari, night at the hotel, and an early morning safari.
Click for video of Aquila Game Park Safaris
​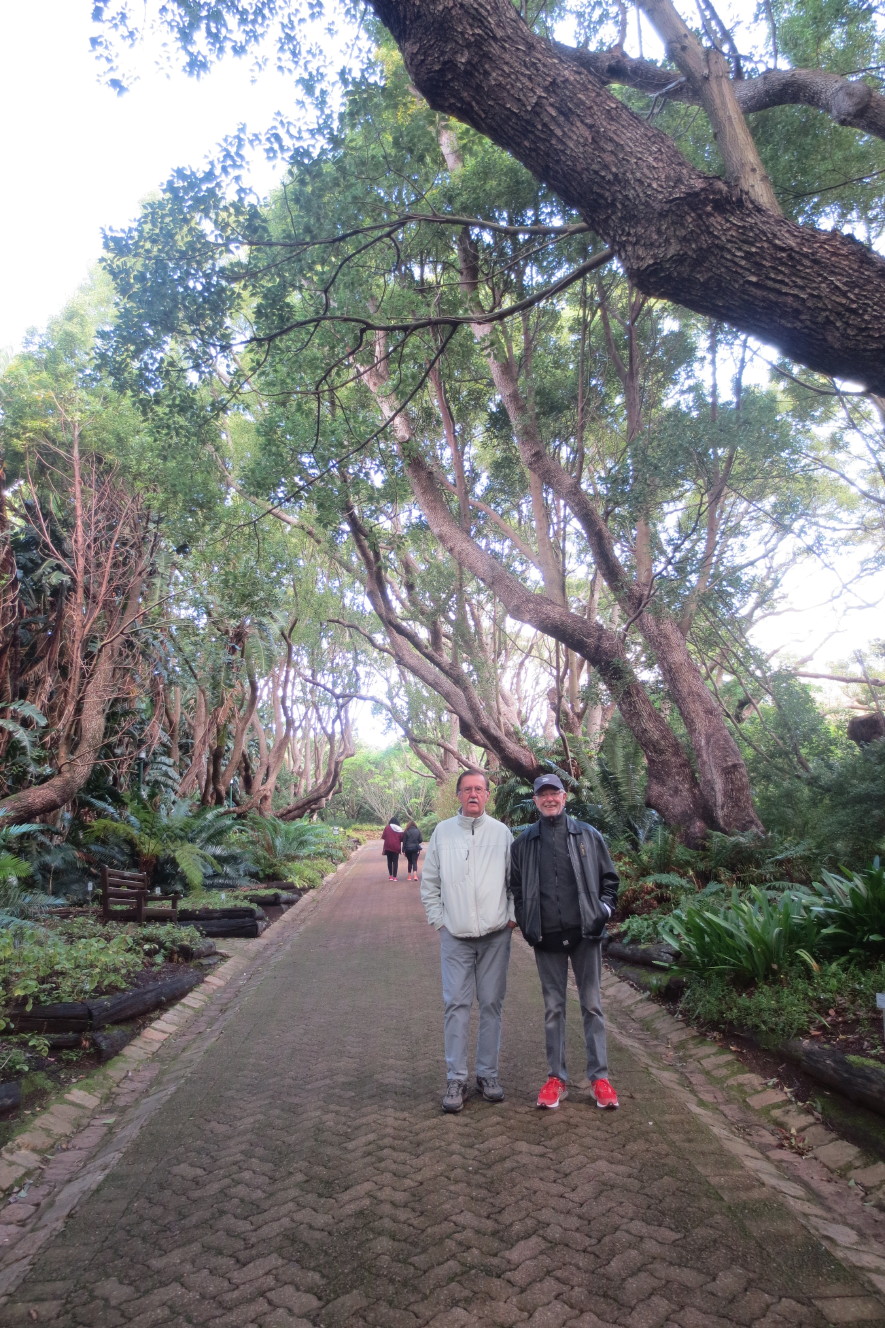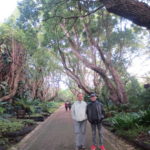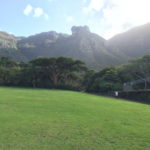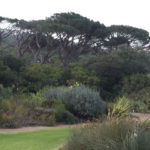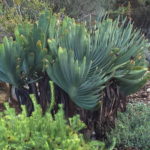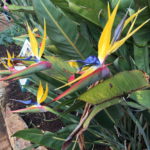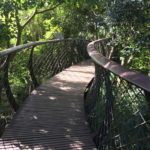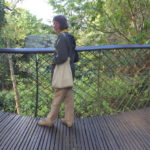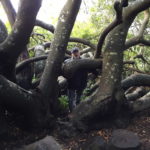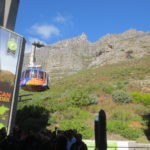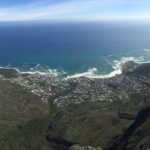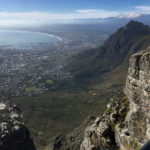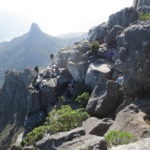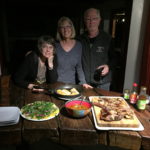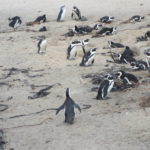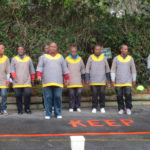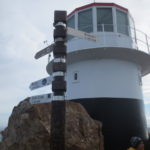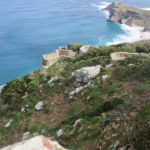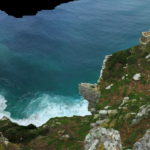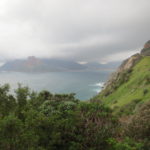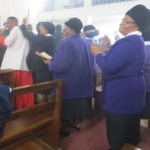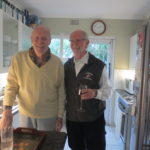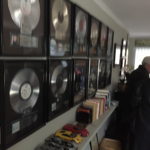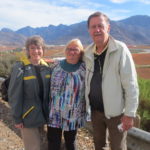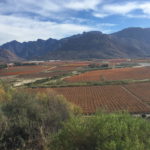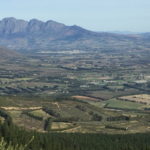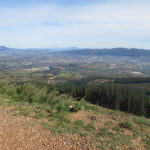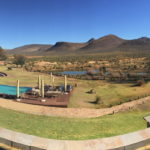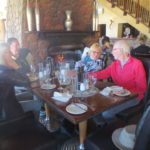 In our remaining days, we visited Cape Town: Greenmarket to find gifts for our families, the District 6 Museum which documents one of the more odious acts of the apartheid government, and a "pastries to die for" lunch at Charlie's Bakery.  On the 26th, we left separately from the Griersons, spending the night at Doha Airport and then two nights with them in Amsterdam, before returning home.  We spent most of our day reclining on a canal boat tour, but made stops at the flower market, and of course Ann Frank's house.  I was delighted to find the Paradiso nightclub as it was when I last visited it in 1969 and literally bumped into Frank Zappa (no kidding – I really did!).
​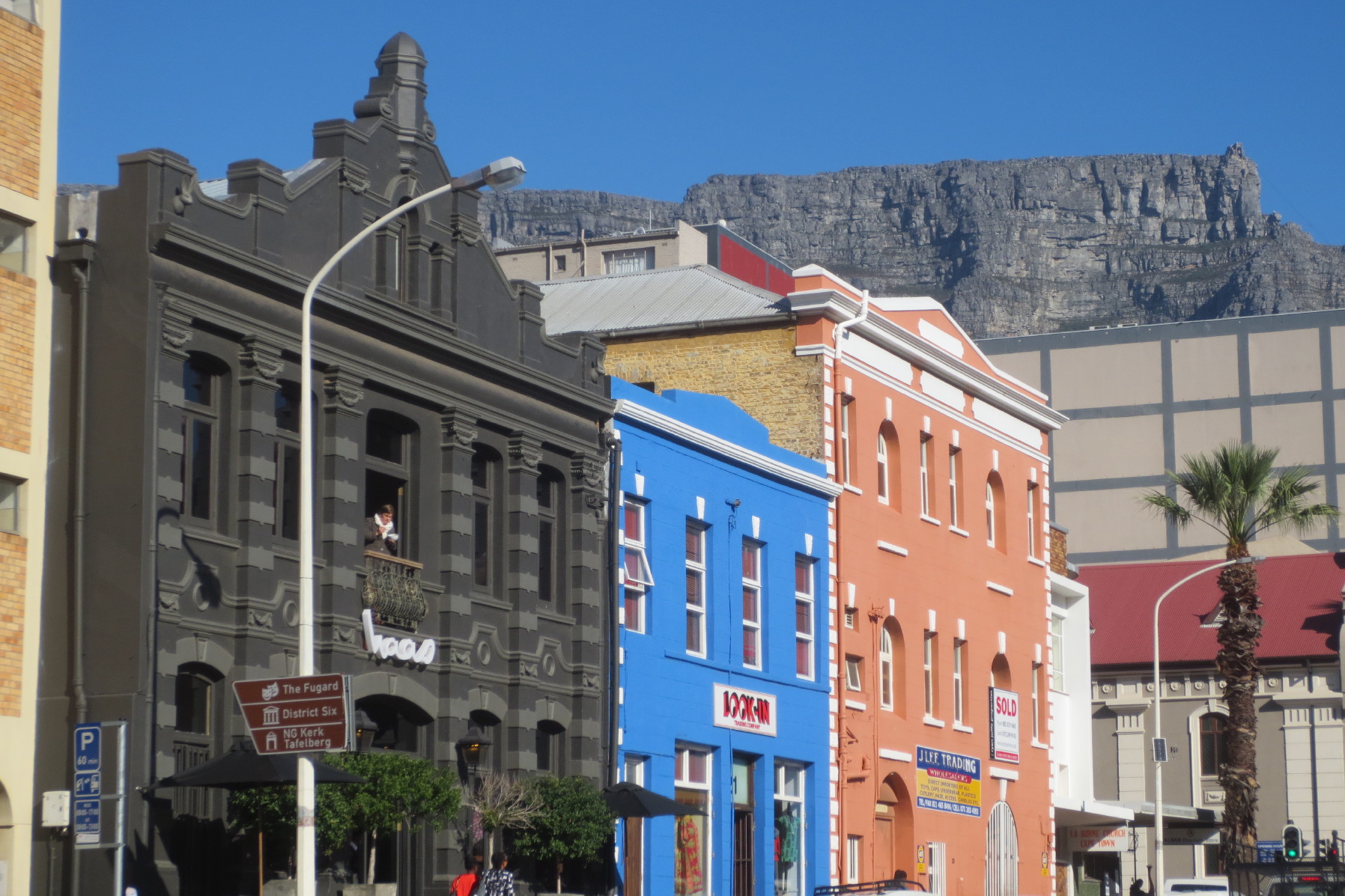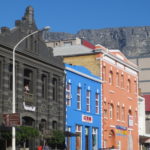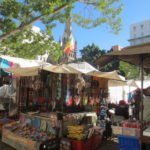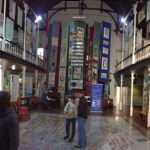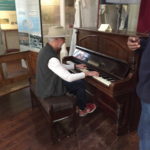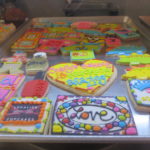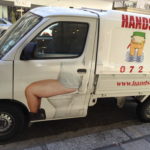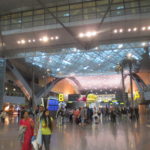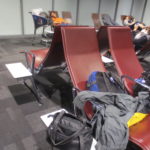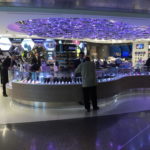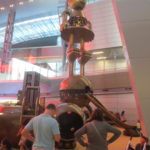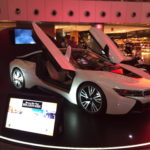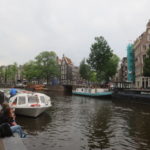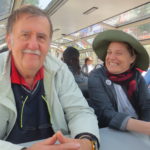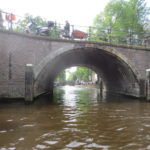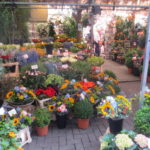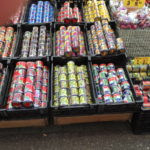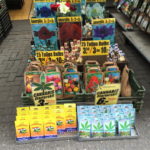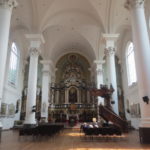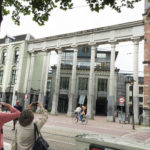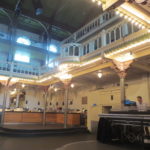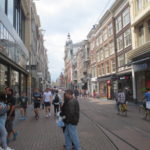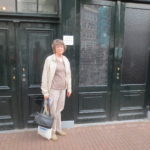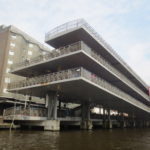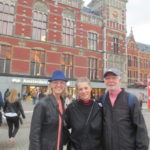 6 Dinosaurs