---

Our Ontario Ancestors (Creemore, Nottawasaga County etc.)
(See also Art More's family research)
John and Mary More were the first of our More ancestors to settle in Canada. They came to Nottawassaga County in the 1830s. Although from Scotland, (John was a papermaker in Glasgow), it is not clear how they got to Creemore. It is most likely they came through New York and spent a short time in Allegheny, Pennsylvania, a suburb of Pittsburgh. Their first son John was born in Scotland in 1828, the second; Janet in New York in 1929, James in Pennsylvania in 1932 and the remainder in Nottawaga (Simcoe) County. Father John was one of the first school teachers in the area. Some of the more prominent of our maternal families were Belfry, Sherman and most significantly the Wilcoxes. John and Mary had at least 8 children, the fourth born being Daniel, our great grandfather. The following images show ancestor's wedding records going back to John Muir (b.1702 – use chart above for reference – click to enlarge).
​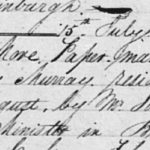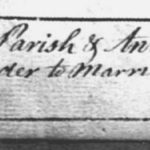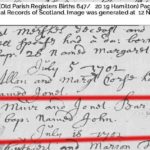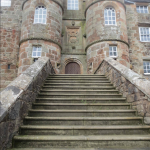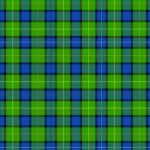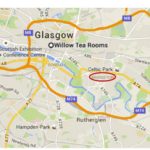 Daniel and Sarah , our great grandparents, took over the parent's farm (see photo and map below) after their marriage in 1880, (see Art's Intro, pg.3) , Father John died young at age 50. Mary continued to live with them until her death in 1882.
​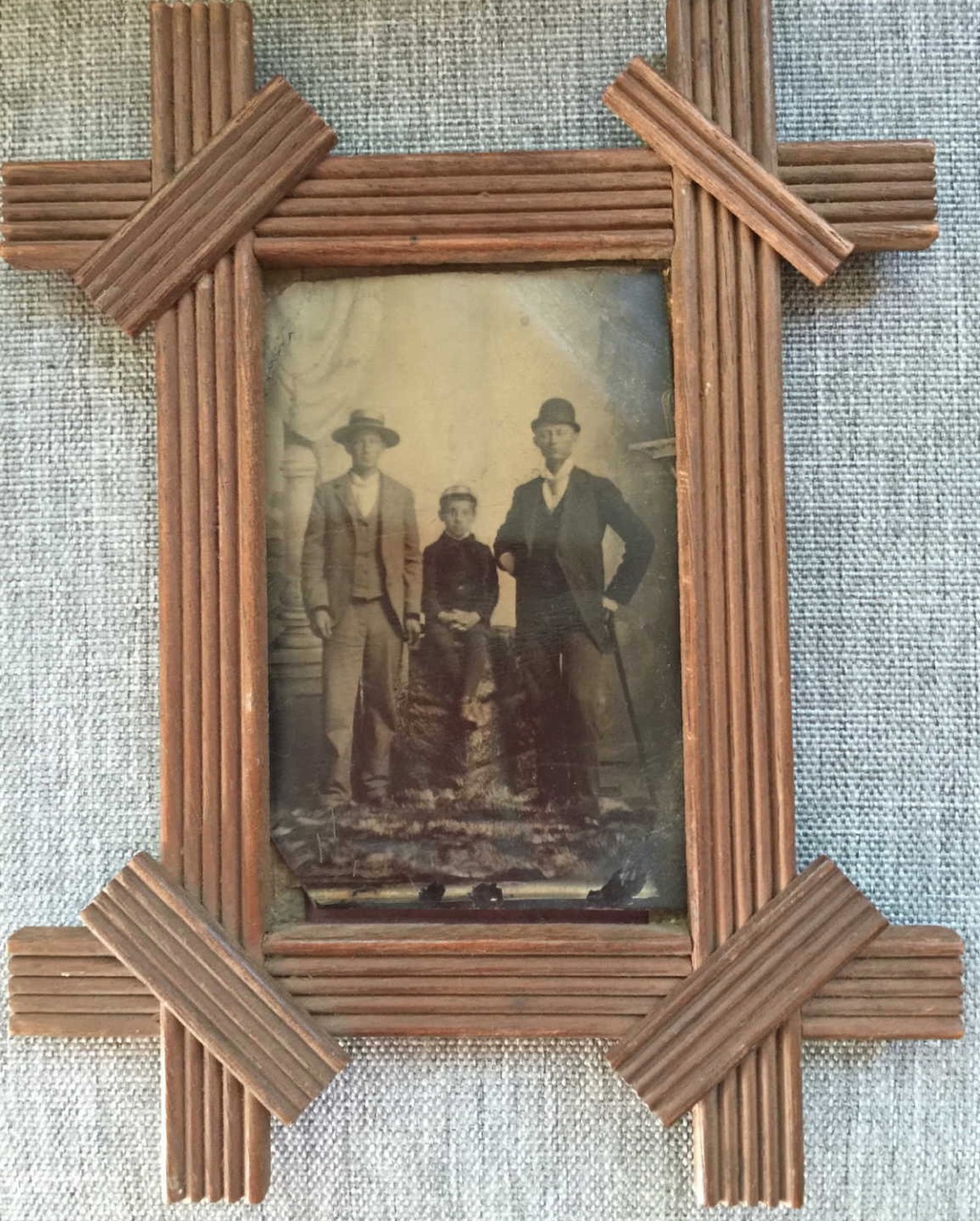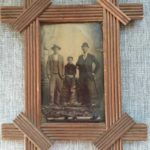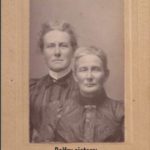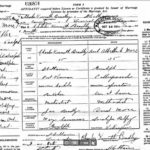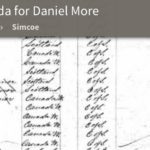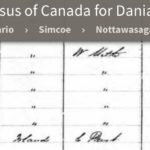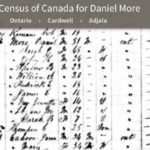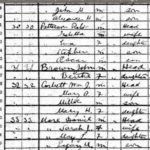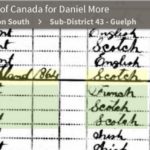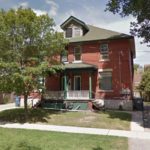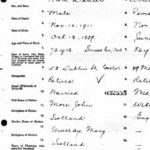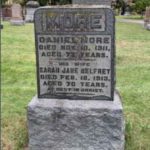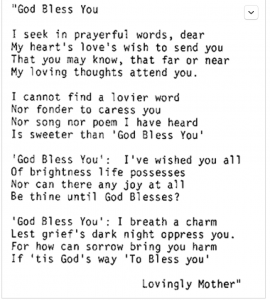 William and Effie (see Art's Intro, pg.3) grew up in the Creemore area. Both of their parents were active in the Methodist Church, built in 1886. Likely William and Effie met there, although they were later married in the family home on Shaw Street, by William's brother John Herbert (Hervette?) More. The organ was played by Uncle Will's eldest son Frank, who was studying at the Toronto Conservatory at that time. The attendants were also family members, Ida Wilcox (Effie's niece) and Franklin Belfry, William's cousin. William and Effie had deep religious convictions and were strong members of the Methodist Church (although John and Mary came as Presbyterians) . Effie also had a deep devotion to her family. Her feelings toward her faith and her family are expressed beautifully by her poem "God Bless You". She gave copies of the poem to each of her children on special occasions. Clearly she was a major influence on Dad entering the ministry, as did Uncle Will, who was a generous supporter of Missionaries around the world. Following the wedding, Effie and William moved to Weyburn Saskatchewan, where Grampa was a farmer for several years. Sometime around the beginning of the first war, he trained to be a farm equipment salesman for the International Harvester Company and the family moved to Estevan, where William died in 1917.
​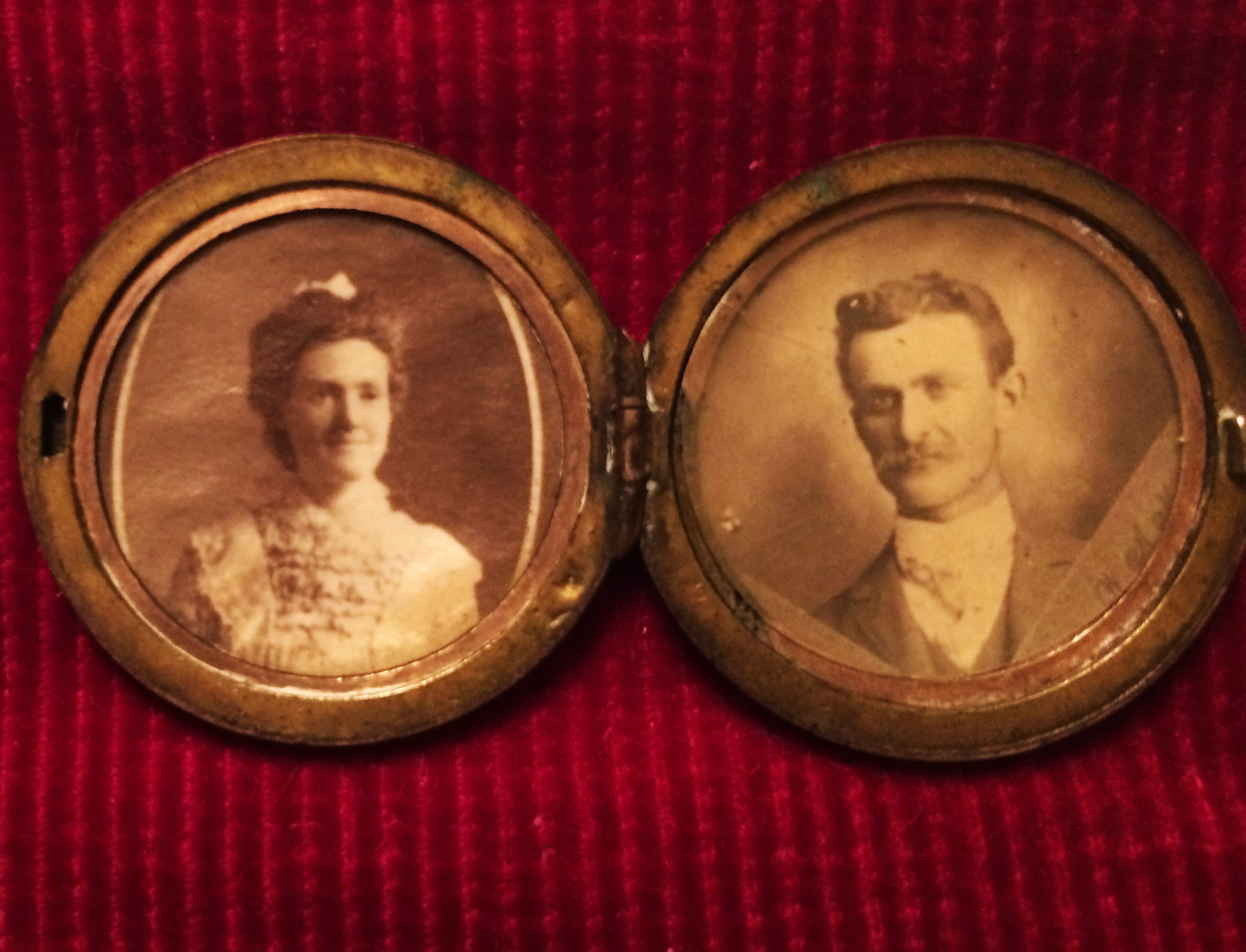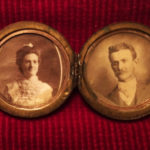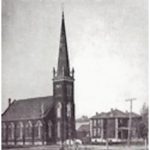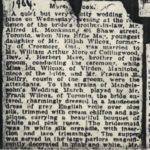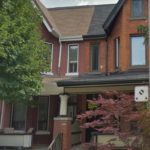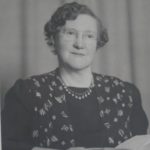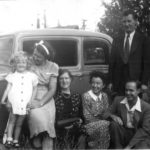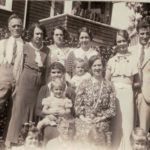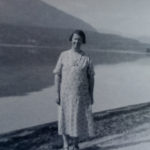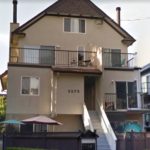 ​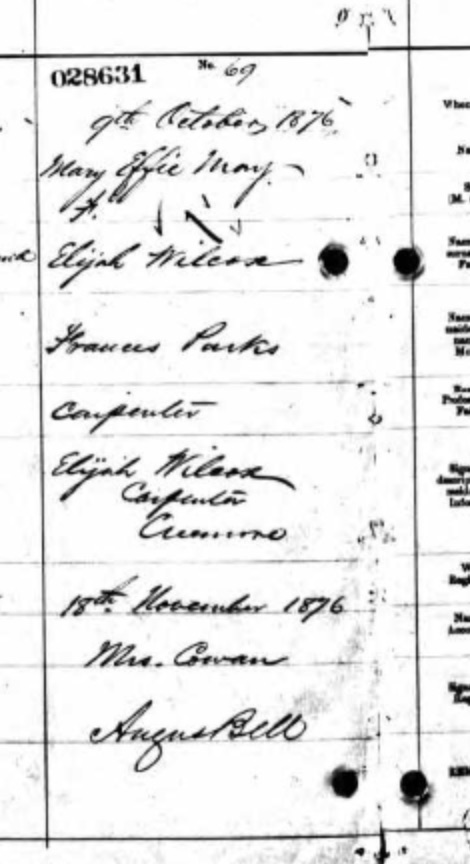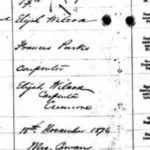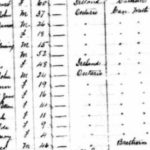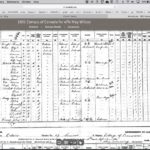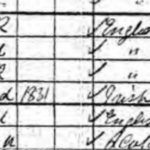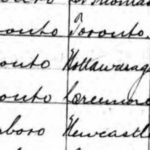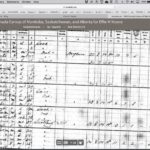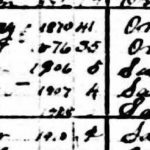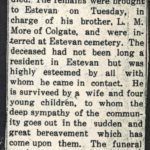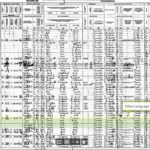 Maternal families
Fanny Parks (see #5 – Wilcox family) came from Ireland as a baby, in 1827. During the voyage, an epidemic broke out aboard ship and both her parents died. Friendly neighbours took Fanny into their family and raised her. (Tracing the Parks lineage has been difficult. The following notes appear in the family bible:)
William parke departed oct. 9, 1827
Edward parke born mar.28,1933
Sarah Jane Belfry's family was from nearby Bradford, descendants of Jacob Belfry whose father, Peter was born in France. Her father Philow married Joanna Sherman, whose family had lengthy New England roots and connection with the Puritans, similar to the Wilcoxes. (See the extensive Belfry & Sherman lineage chart)
​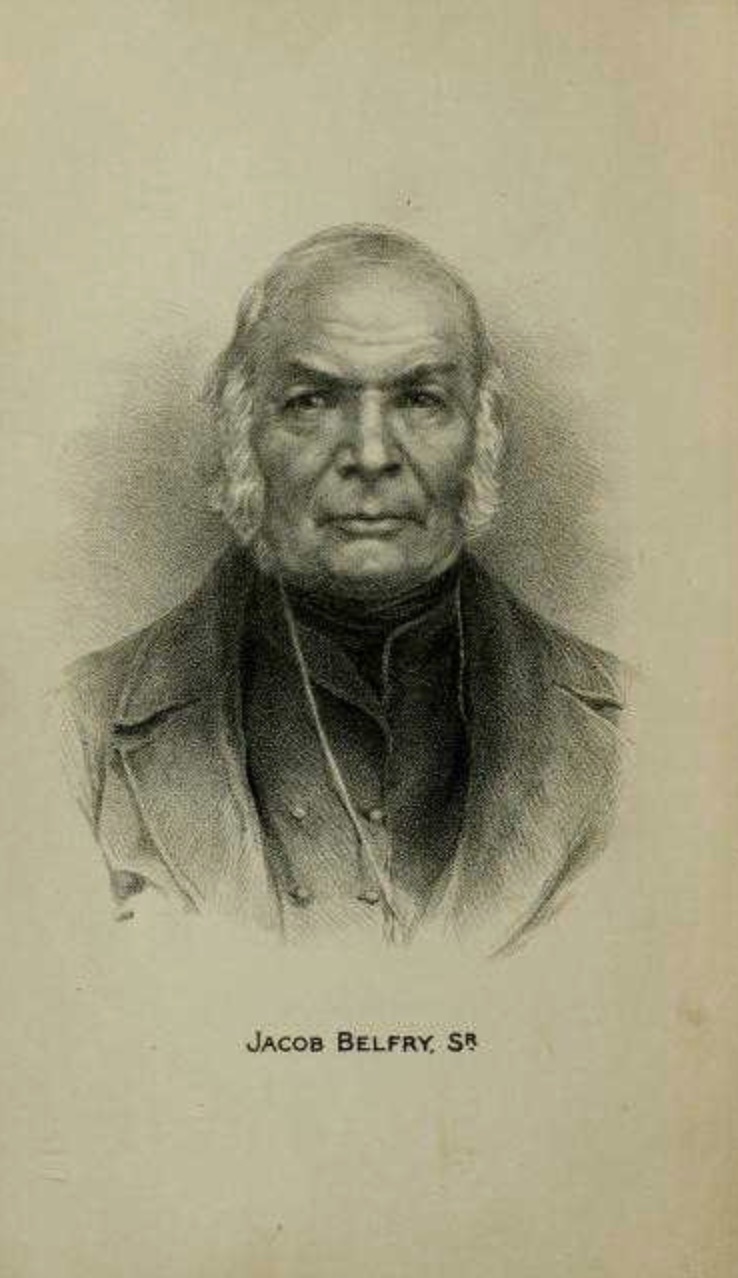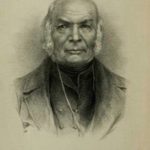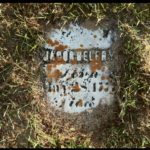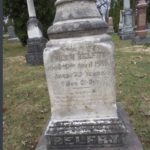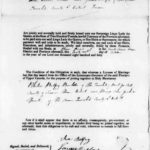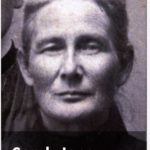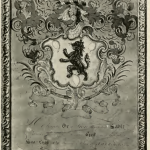 Visits to Nottawasaga County
In the early 1980s, Art explored this area while doing his initial research on the More family. Click here for his introduction.
In November of 2016, Connie and I drove north from Toronto on a day trip to Nottawasaga Township (now Clearview Township) to see what is "left" of the land which our ancestors settled almost 200 years ago. Our first stop was Creemore, where the Mores & Wilcoxes lived in the latter half of the 19th c.
The Creemore Cemetery is just south of the town on Collingwood Road (Concession Road 4) where we saw several "More" graves. One grave (not our family) noted her origins in Islay, where many of the Creemore/Duntroon Scottish settlers came from.
Although there were very few standing structures left from before 1880 or so, we saw several of the acreages which were owned my members of the More and Wilcox families. The "tour" starts at Creemore, about 40k due west of Barrie, Ontario and includes John and Mary's initial homestead land, their house after 1860 and a "period" house imported to Elijah Wilcox's land.
Of the fourteen Nottawagasa properties belonging to our ancestors at one time or another, we visited three. The first was a 100 acre parcel south of Creemore, which was settled by my Grandmother Effie May Wilcox's family: Elijah and Fanny (Parks). Today it is subdivided into several parcels. The eastern end has a large lovely house at the end of a long driveway looking out over a small lake and Georgian Bay in the distance. Art remembers (from 1980 visit) piles of lumber from Elijah Wilcox's old house at the side of the road. Today, there are no apparent artifacts left. At the western end of the property is another long driveway with a very striking house, apparently 150 or more years old, which was moved from Lindsay Ontario. It has nothing to do with the Wilcox family, nevertheless is a very striking sight! The census of 1871 lists Elijah as a "german" labourer/carpenter and later as a store owner in Creemore, a tradition carried on by his eldest son William J and his bride Mary (Clingan) in Virden, Manitoba, from 1882 (#1. above – Wilcox family) and listed again as a store operator in Creemore in 1887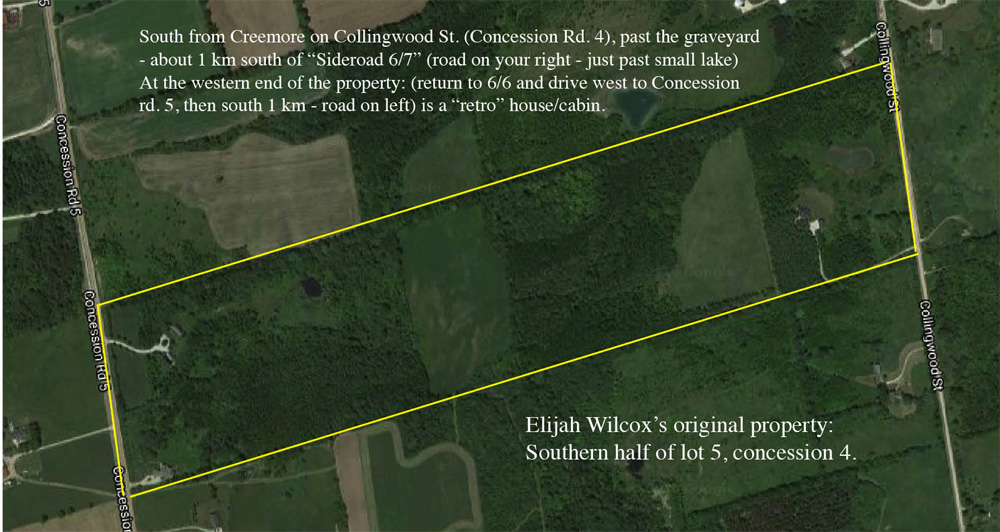 Returning to Creemore, we drove west on Highway 9 onto "Sideroad 9/10" until it turned north. The property on the southwest corner was first settled and cleared by our great grandparents John and Mary More from 1850. On the western end, there is a well established farm with a large house and a barn whose foundation is clearly original and likely built by our ancestors.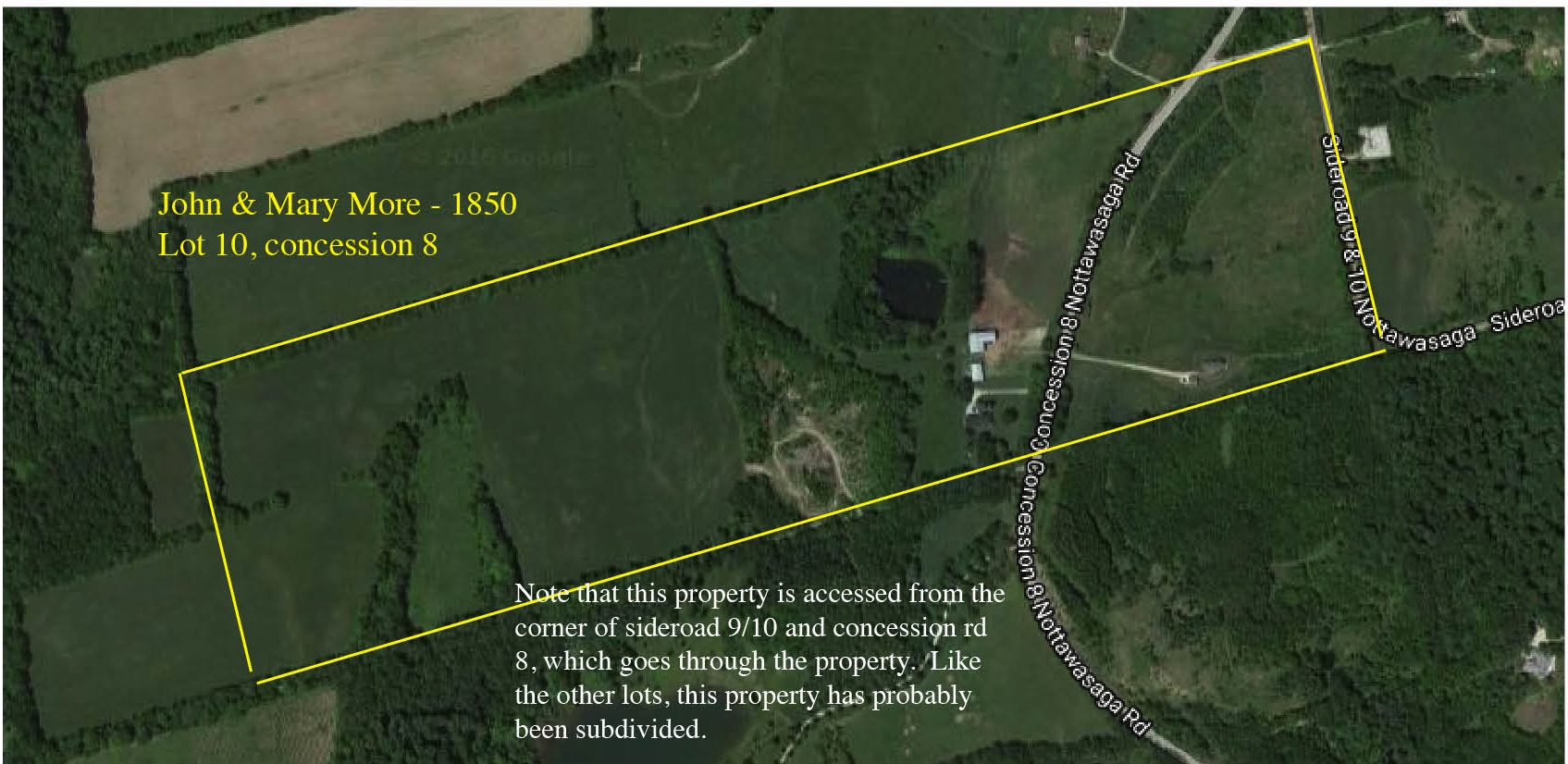 Our last stop was at the first property, settled by John and Mary in 1838 after their emigration from Govan (Glasgow) to Duntroon. It was the most exciting since it has prominent ruined barn foundations, conservatively estimated at 60 feet by 80 feet. Although the current owner's house is lower on the property, the ruins are at the top of a hill overlooking Georgian Bay in the distance. It is particularly worth the visit, but be sure to get permission from owner Norm Sampson, who owns a local golf course: Duntroon Highlands.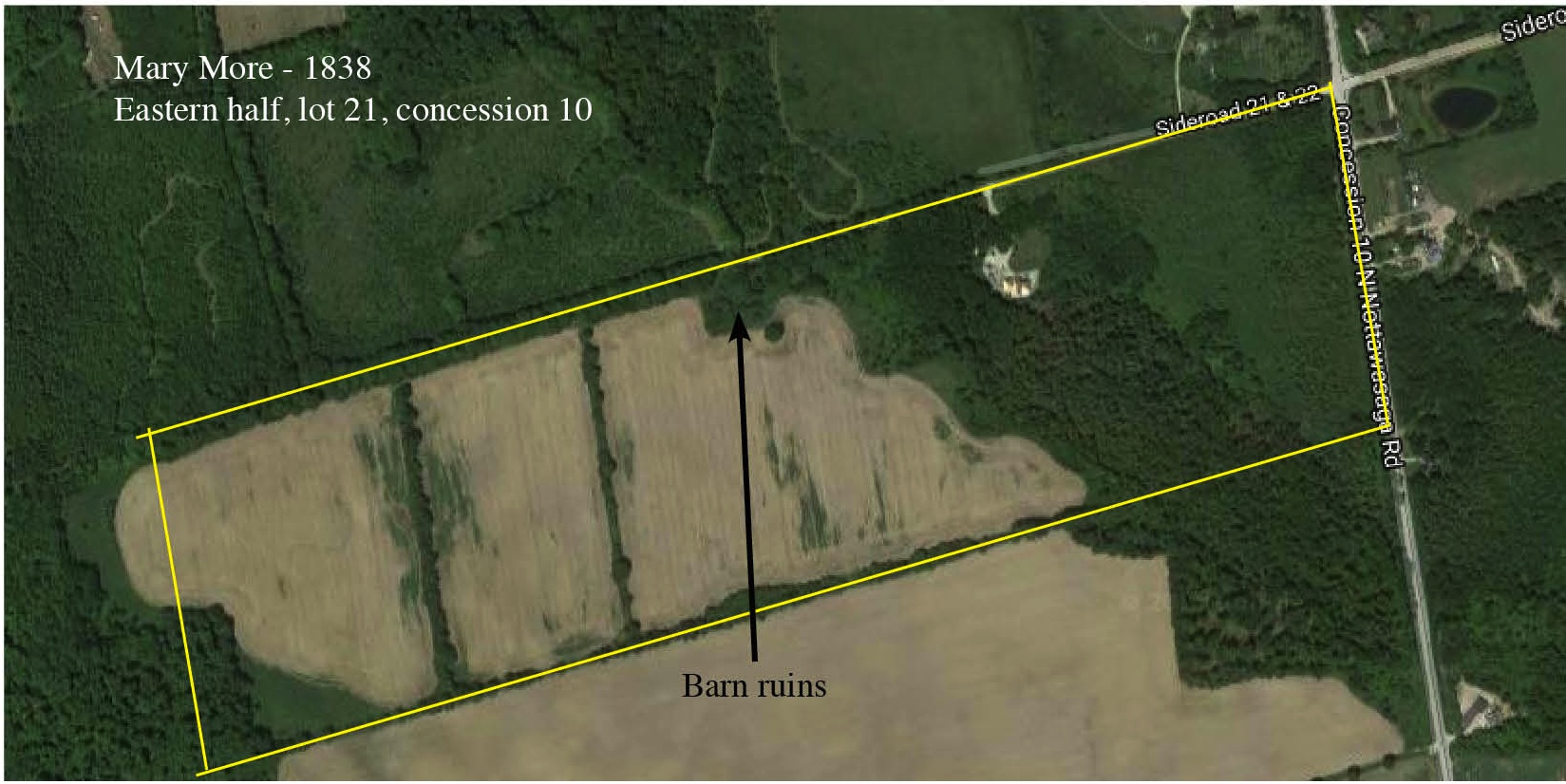 It was a wonderful, if surreal, moment share the joys of John and Mary's family and by gazing across the field which they cleared nearly 200 years ago and off into the distance to the beauty of Georgian Bay.