An internationally acclaimed choral conductor, Bruce More has for 35 years been a major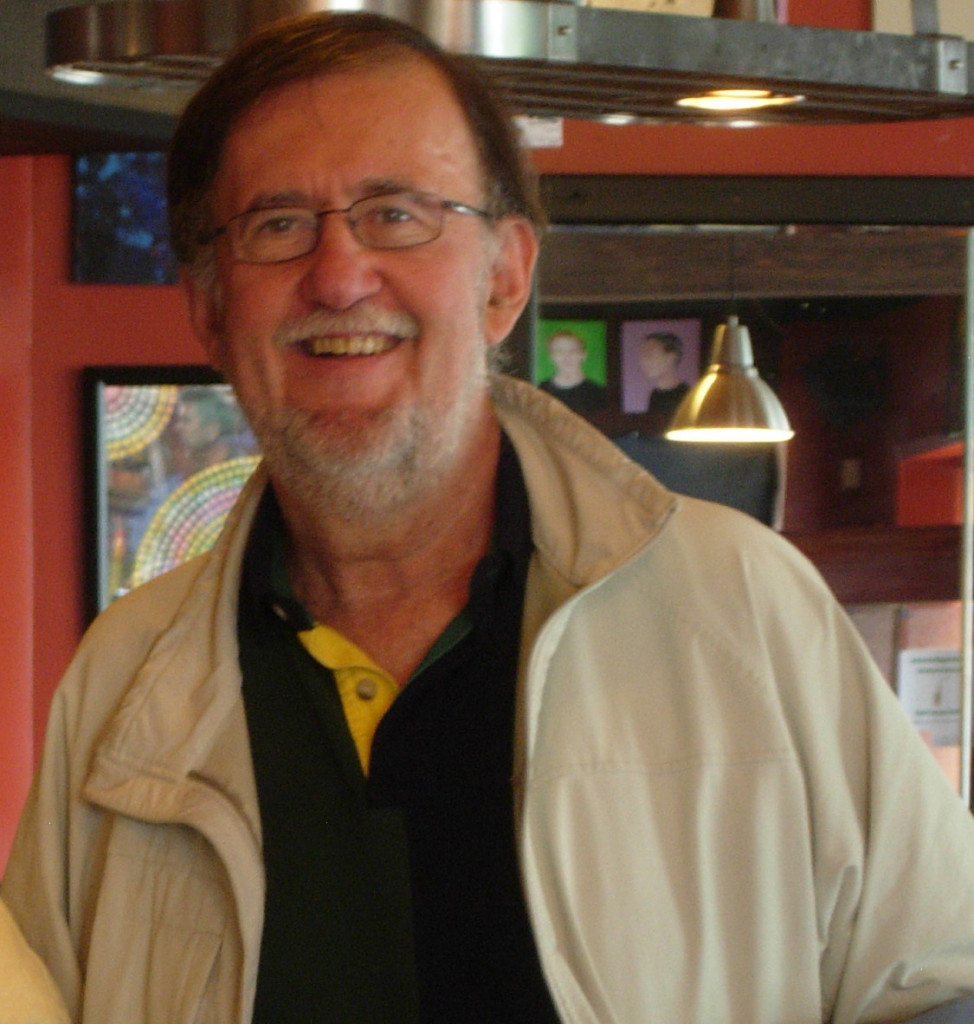 contributor to the musical life of Victoria. While studying for his Doctorate in Voice Performance and Conducting at Yale University in the late 60s, he conducted the first Yale University Women's Chorus in addition to 4 other ensembles. In 1968/69 he was a visiting guest conductor at Vassar College. Returning to his native B.C. in 1970, he founded the Music Department of Malaspina College and the summer choral programme of the Courtenay Youth Music Camp. Following his appointment to the School of Music at the University of Victoria in 1973 he was founding President of the Vancouver Island Opera Society (now Pacific Opera). For 16 years, he conducted the Victoria Choral Society, with whom he frequently guest conducted the Victoria Symphony Orchestra. He was President of the UVic Faculty Association for 3 years and from 1991-1993 represented university faculty from B.C. to the Provincial and Federal governments as President of CUFA/BC. In 1994 he founded the 70 voice
Prima Choir
, a UVic ensemble and since 1973 has conducted the
UVic Chamber Singers
throughout the world (138 cities in 33 countries). In 2006 he received the Herbert Drost award for his lifetime service to choral music in BC.
In retirement, he has continued his work with the Homeless, volunteering for "Our Place" and more recently with Reverend Allan Tysick and his Victoria Dandelion Society.

Since 2012, he has done the computer magazine layout for the twice yearly magazine "the Bara Bugle": a publication of the Broadmead Area Residents Association.

He uses his substantial Wood Shop to construct mini-libraries for the Victoria Placemaking Network, creating and gifting these little free libraries (currently 15) to homes from Sooke to Sidney.

He has written two books: a memoir of his concert tours: "The Conductor is the One Up Front", and a history/genealogy of his mother's family: "Leaving Venn".

With his wife Connie (also retired) he enjoys life with his daughter Alexis and son in law Eric. Their daughter Cadence, spends 3 days a week with their Grandma and Grampa.